All Deegnt products are proudly handcrafted by stay-at-home moms, who earn a thriving wage. Once a week our mamas get a box of raw materials. They then have the week to complete their work, at their own home, on their own schedule. These special ladies are the heart of Deegnt.
ADRIANNE
WHAT DO YOU LIKE ABOUT WORKING FOR
 

DEEGNT

?

The fact that Deegnt brings wings to my passion is an understatement. It is not work in the sense of what is required of me, it is creation. My soul's work, adorned with connectivity. I am embraced by empowered women, surrounded by healing gemstones and humbled by the unbroken song and light of my three dancing children.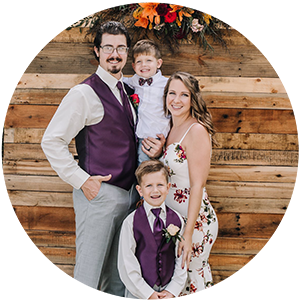 ALI
WHAT ARE SOME OF YOUR DREAMS FOR YOURSELF AND YOUR FAMILY?
I believe traveling is such an important thing to do. We have already seen such amazing things that our world has to offer, but I hope that we keep the wonder alive and continuing to seek new adventures is something that I am really looking forward to doing in the future. Specifically, we want to visit every national park in the US!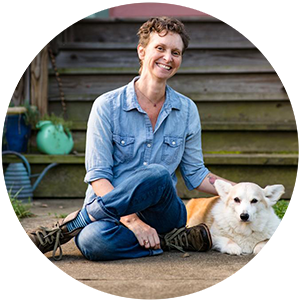 AMANDA
WHAT DO YOU LIKE ABOUT WORKING FOR
 

DEEGNT

?

I like that Deegnt offers me a place to create heart-centered work that can be appreciated as medicine.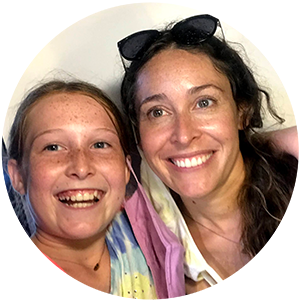 AMANDA C
WHAT IS YOUR FAVORITE DEEGNT PRODUCT?
Agate is my favorite stone, which represents sisterhood.  Women, families, mothers and children have been my focus since becoming a mother myself. I truly believe in the strength we have when we show up for each other with vulnerability and compassion.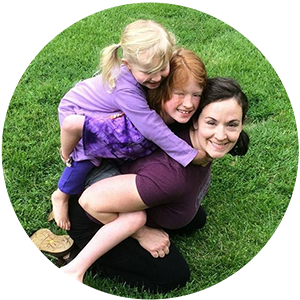 AMBER
FAVORITE QUOTE
"No mud, no lotus."
- Thich Nhat Hanh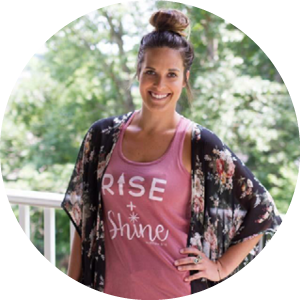 ANNA
FAVORITE QUOTE
"Twenty years from now you will be more disappointed by the things that you didn't do than by the ones you did do, so throw of the bowlines, sail away from safe harbor, catch the trade winds in your sails. Explore, Dream, Discover."
-Mark Twain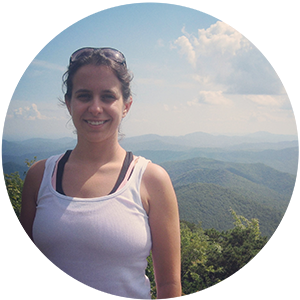 APRIL
FAVORITE QUOTE
"What's the greatest lesson a woman should learn? That since day one, she's already had everything she needs within herself. It's the world that convinced her she did not." 
- Rupi Kaur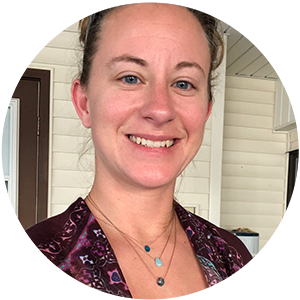 CODY
WHAT IS YOUR FAVORITE
 

DEEGNT

 PRODUCT?

I love every Deegnt product I have, but my most recent favorite is my Pearl!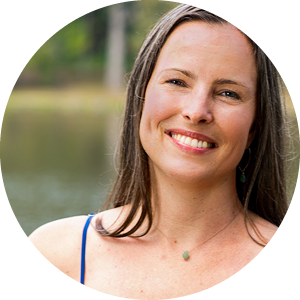 EMILY
WHAT DO YOU DO WHEN YOU HAVE A SPARE MINUTE OR TWO?
In my free time, I enjoy making art, working in the garden and reading a good book with a cup of tea.
ERIN
FAVORITE QUOTE
"Every child is an artist. The problem is staying an artist when you grow up."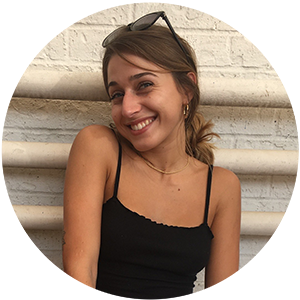 IVETA
FAVORITE QUOTE
"A hungry bear doesn't dance Horo."
- Bulgarian proverb
The Horo is a traditional Bulgarian folk dance. So to me this means to make sure to put yourself first—feed yourself and only then can you feed other needs.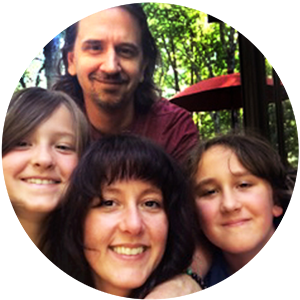 JENNIFER
WHAT DO YOU LIKE BEST ABOUT WORKING FOR DEEGNT?
Knowing that I can be there for my family, empower other women through the jewelry I make and feed my creative heart at the same time is just amazing! This isn't just a job to me it is a way to connect to others through the pieces I make with love and light because I believe what you put out into the world comes back to you. I feel blessed to work beside so many amazing women and feel supported and held. They light up my life so that I can serve and light others.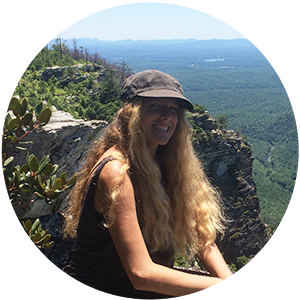 JENNIFER
FAVORITE QUOTE
"Create the highest, grandest vision possible for your life, because you become what you believe."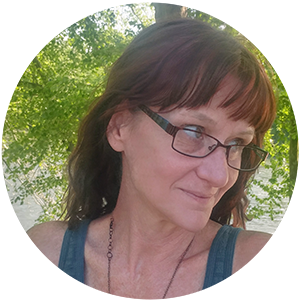 JEN
FAVORITE QUOTE
"Peace is not something you wish for; it's something you make, something you do, something you are, and something you give away."
- John Lennon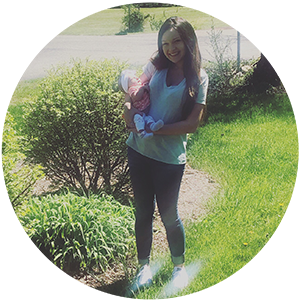 JULIANNA
WHAT DO YOU LIKE ABOUT WORKING FOR DEEGNT?
I like being able to care for my daughter and help to support our family at the same time. It also doesn't feel like work since I'm expressing my creativity.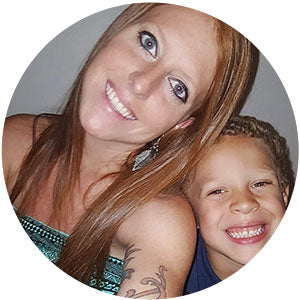 KC
WHAT IS YOUR FAVORITE INSPIRATIONAL QUOTE?
"My mission in life is not merely to survive, but to thrive; and to do so with some passion, some compassion, some humor, and some style"
- Maya Angelou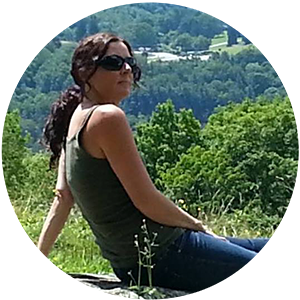 KELLY
WHAT'S YOUR FAVORITE THING TO DO?
Aside from being a mom I enjoy cooking, gardening, being outside, fishing and hiking with my boys (son, dog and husband).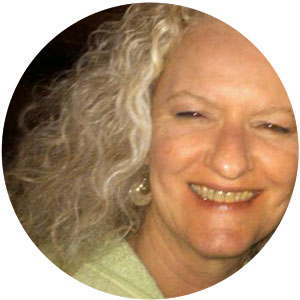 KIM
WHAT DO YOU LIKE BEST ABOUT WORKING FOR DEEGNT?
For many years, as a massage therapist and energy healer, gemstones were a daily part of my life. Now, I celebrate the opportunity to indulge my artistic side by getting paid to create fun and inspirational jewelry, with the healing properties of gemstones. This doesn't feel like work at all!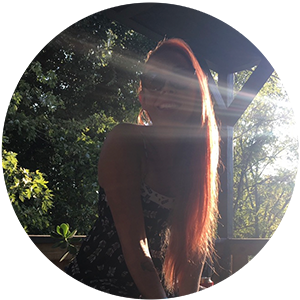 LISA
FAVORITE QUOTE
"Never doubt that a small group of thoughtful, committed citizens can change the world; indeed, it's the only thing that ever has."
- Margaret Mead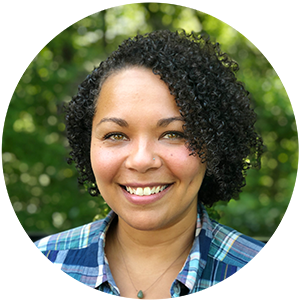 MALENA
WHAT IS YOUR FAVORITE QUOTE?
"Nothing can dim the light which shines from within."
-Maya Angelou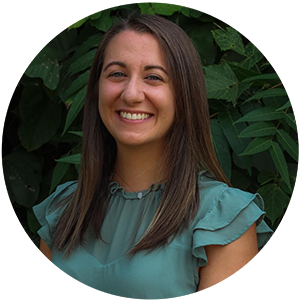 MARISSA
WHAT IS YOUR FAVORITE DEEGNT PRODUCT?
It's so hard to narrow it down to just one when there are so many beautiful products. But, the first thing that came to mind when asked that question was the Tourmaline Seed necklace. I love the different colors in it and anything that promotes laughter and happiness is a favorite in my book.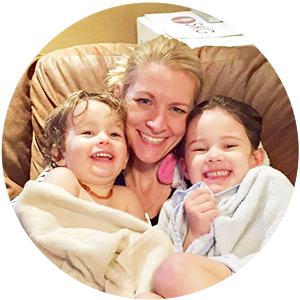 MELINDA
WHAT DO YOU LIKE BEST ABOUT WORKING FOR DEEGNT?
Say, I like Deegnt and ham!
I do! I like them Mel-I-am.
And I make Deegnt at the park.
And I make Deegnt in the dark.
And in the car. And at a bar.
And with the kids. And by the sea.
It's so good, so good, you see!
I will Deegnt here or there.
I will Deegnt anywhere!

My Deegnt creations join me as I do life. Before they get to you, the Deegnt pieces I create have joined me as I do my work as a mama. I'm a multitasking master! So, if you're ever out and about in Asheville, you just might catch me Deegnt-ing somewhere nearby.
NICOLE
WHAT IS YOUR FAVORITE THING TO DO WITH YOUR FAMILY?
We love to take weekend camping trips with our family and friends to the Nolichucky River. There we enjoy grilling lots of food, swimming and tubing in the river, and just spending quality time with our loved ones in the vast beauty of the Blue Ridge Mountains. I also enjoy gardening, crocheting, and searching for vintage and antique treasures.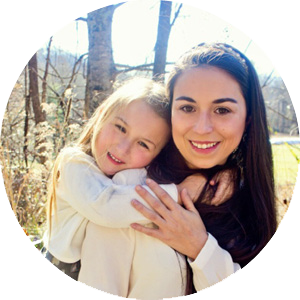 SAM
WHAT DO YOU LIKE BEST ABOUT WORKING FOR DEEGNT?
Working at Deegnt feels like family. Every Mama is not only nice, but genuine. I am blessed Deegnt has given me the opportunity to be able to spend more time with my daughter.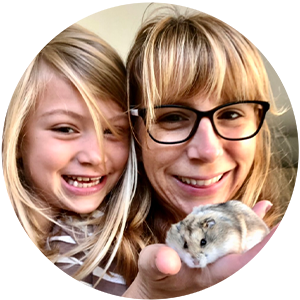 TAMARA
WHAT ARE SOME OF YOUR DREAMS FOR YOURSELF AND YOUR FAMILY?
We dream of running an animal sanctuary. We love the idea of taking care of animals and giving them the opportunity of having a good life.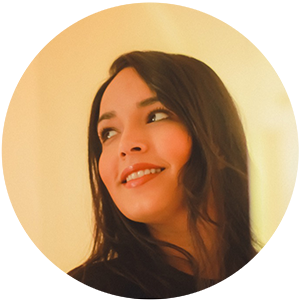 TINA
WHAT DO YOU LIKE BEST ABOUT WORKING FOR DEEGNT?
I am so incredibly fortunate this magical business handpicked me to work for them. What Deegnt offers mamas is beyond beautiful! My absolute favorite thing is their vision. Deegnt gives mamas the opportunity to show up and be present for their family, and they know, understand, and welcome the hard work mamas put in day in and day out. And they have created an effective and simple platform for mamas to join in and feel like they're apart of something bigger.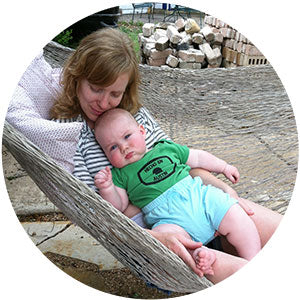 WENDY
WHAT IS YOUR FAVORITE DEEGNT PRODUCT?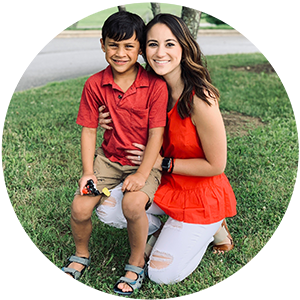 VIVIAN
WHAT DO YOU LIKE BEST ABOUT WORKING FOR DEEGNT?
I absolutely love working for Deegnt because this amazing opportunity has provided so much flexibility for my family and me. I have also found a new passion for gemstones and learning about the uniqueness of each stone. I've always enjoyed artsy activities and here at Deegnt, I get the satisfaction of doing arts and crafts all day!