What is the guardian stone of Virgo? Introduction to the lucky crystal for constellation Virgo
Constellation Guardian Stone Lucky Stone Introduction: The twelve constellations have their own guardian stones and lucky stones. The constellation guardian stone symbolizes the safety and happiness of the person who guards this constellation.
Quite a bit of the meaning of traditional Buddhist amulets. The zodiac lucky stone brings good luck to people of this zodiac sign. The constellation guardian stones are all natural crystal spar. According to legend, the natural spar itself has spirituality. Coupled with the concept of the constellation guardian stone, people are more convinced that wearing a guardian stone belonging to their own constellation can bring a lifetime of peace and happiness. happiness
Virgos are those born August/23-September/23
Virgo Lucky Stone Emerald: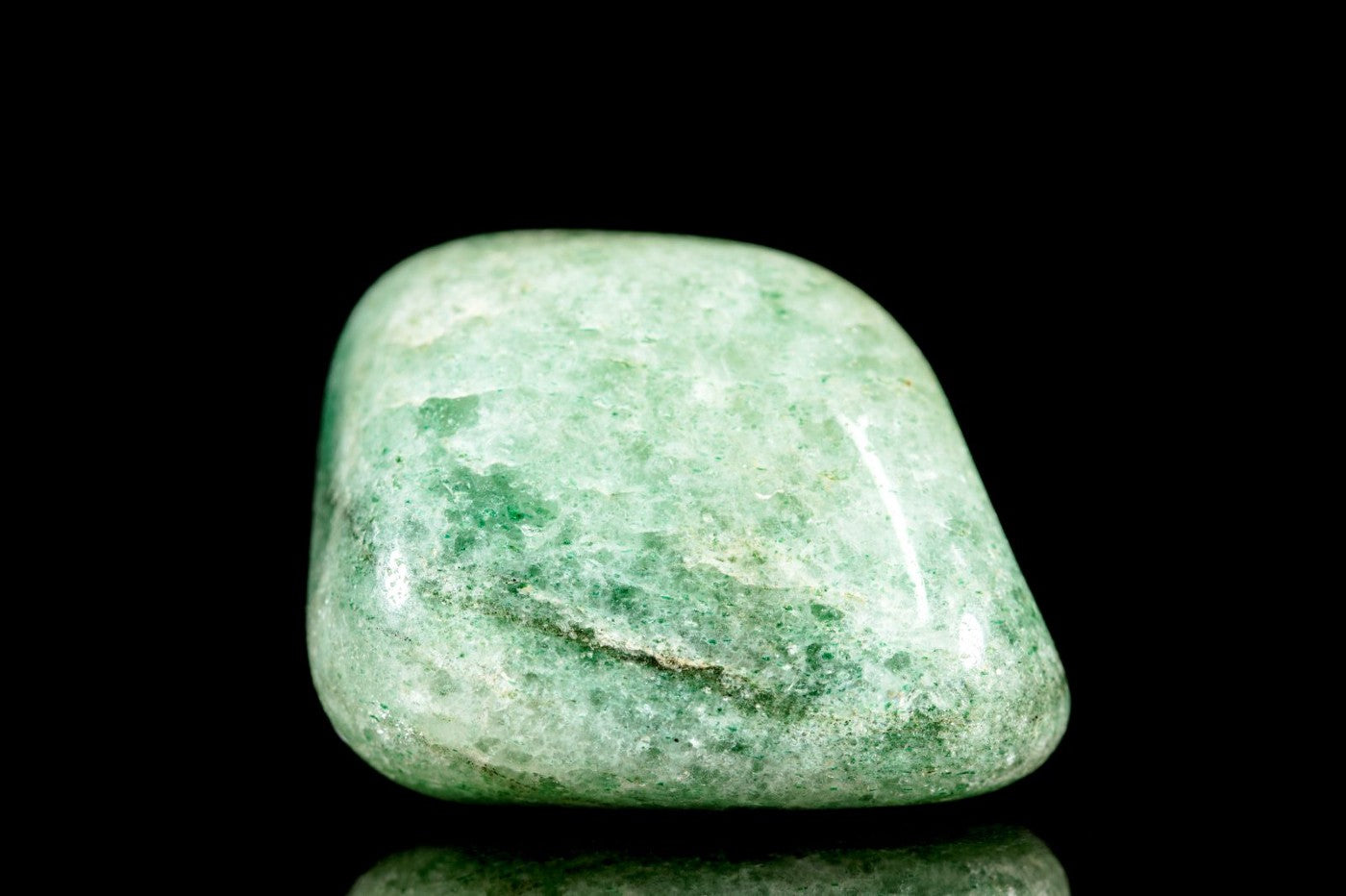 Jadeite, also known as jadeite and Burmese jade, is a kind of jade.
Emerald, born from the aura of heaven and earth, is natural. Jadeite, shiny and restrained, each piece is unique, it may not be perfect, but it is gentle, elegant, unassuming and self-beautiful. Jade, born with elegance and spirituality, is the most precious and valuable jade, known as "the king of jade".
Jadeite is auspicious and suitable for long-term wear. Scientific research has proved that the material of natural jadeite will become more transparent after long-term contact with the human body. People and jade have been grinding together for a long time, and they will be infected with the breath of jade, and they will slowly be infected with the character of jade — warm and smooth like jade. And the gentle and jade-like character is precious to those who live in the fast-paced and impetuous hustle and bustle.
Jade, since ancient times, has symbolized nobility and purity, elegance and luxury, happiness and happiness, and can also cultivate people's sentiments and self-cultivation. As the saying goes: "Gold is priceless and jade is priceless", "Jade is given to those who are destined". Whether it is a gift to others or to wear by yourself, it is the best choice to become attached to jade.