What are the guardian stones and lucky stones of Pisces? What are the characteristics of Pisces?
Each constellation has its own guardian stone. When your zodiac meets your own lucky stone, you will have good luck and happiness in your life.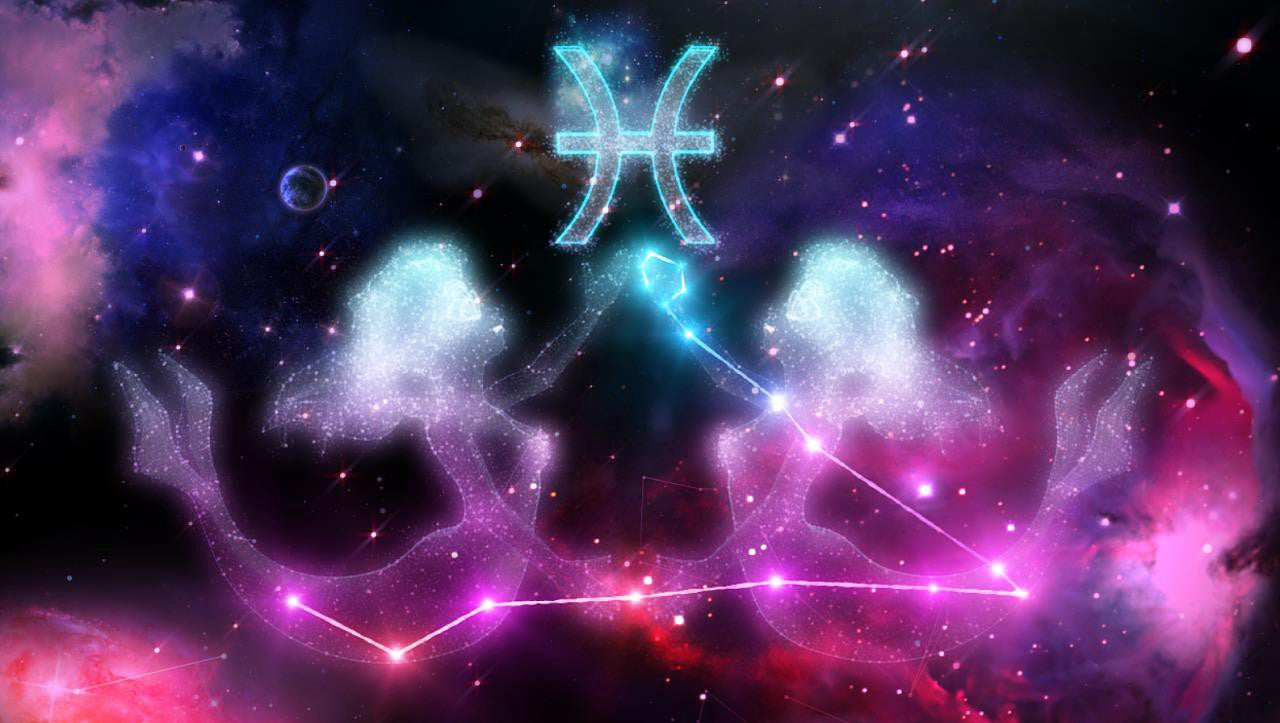 Introduction of Constellation Guardian Stone Lucky Stone
The twelve constellations have their own guardian stones and lucky stones. The constellation guardian stone symbolizes the safety and happiness of the person who guards this constellation.
The zodiac lucky stone brings good luck to people of this zodiac sign. The constellation guardian stones are all natural crystal spar. According to legend, the natural spar itself has spirituality. Coupled with the concept of the constellation guardian stone, people believe that wearing a guardian stone belonging to their own constellation can bring a lifetime of peace and happiness. happiness.
 Pisces 2/19–3/30
 Guardian Stone: Citrine


Pisces Lucky Stone Citrine
Citrine represents spirituality, spirit, and high-level love, and can be used as a love and token for those who look up to the curtain. Citrine also represents the "guardian stone of love", which empowers couples and couples with deep love, chastity, honesty and courage.
Citrine is yellow in color because trace amounts of Fe (iron) and Mn are infiltrated into it. Mysterious and romantic, citrine is the only yellow gemstone. Natural citrine usually has natural ice cracks or white cloud impurities.
Citrine symbolizes love, which can make the other party unswervingly love you, make a happy marriage, and enhance popularity and heterosexuality. Citrine can help the success of love and career, can be used as a fixation, and also represents luck.
The energy of citrine is very high, its energy is relative to the brow chakra in the seven-chakra system. Therefore, citrine can not only develop wisdom, help thinking, concentrate willpower, increase memory ability, but also increase the vitality of brain cells and the operation of the brain. For students and office workers who need to use their brains for a long time, citrine is not acceptable. The missing crystal gem weapon.
Citrine is also a social stone, but the social relationship here is not the popularity brought by pink crystal, but the attraction of the introverted heart. Often wearing it helps to meet noble people, increase wit, improve Intuition and the subconscious.
Pisces guardian stone green tourmaline
Tourmaline is radioactive and has hidden energy. Most tourmalines are hexagonal cylinders. Like other transparent crystals, there are sometimes ice cracks, clouds and other connotations in them. Tourmalines vary in shades of color, some light or dark brown, but sometimes a completely opaque dark brown. Tourmaline is the guardian stone of Pisces.

Tourmaline
 

has a special stabilizing and balancing effect. It has a stabilizing effect on people who are prone to irritability, nervousness or hyperactivity, and can help to analyze and make appropriate decisions in complex interpersonal relationships and situations.

Tourmaline can activate human cells, slow down aging, and restore youthful vitality. It can also reduce or prevent insomnia. Natural tourmaline can help individuals improve their reaction ability, strengthen their analytical judgment, stabilize their minds, stop their thoughts, and can clearly implement their opinions and strengthen the power of action. Improve the immune function of the human body, express fortitude, tenacity, improve people's ability to respond, and help a successful career.

 

Tourmaline is a representative crystal of stable crystals. Wearing tourmaline hand beads (remember to bring your left hand) can make you more stable and steady, and can change the frivolity and irritability of your personality, make the gas field precipitate, and then precipitate your thoughts, you can see the complexity clearly situation, make the most efficient and direct response and treatment.

 

Because the magnetic field of tourmaline strengthens the root wheel, it can enhance motivation and improve the ability to analyze things.

 
The personality of Pisces is diverse. Below we summarize the ten advantages and disadvantages of Pisces for you.
1. Gentle and amiable
Pisces are generally very close, not too much air and temper. I can play with anyone, and I am willing to accommodate others.
2 Strong perception
Pisces is very sensitive to other people's emotional changes, and can well perceive the needs and thoughts of others. Many people like to play with Pisces, just because Pisces will not embarrass anyone, because before the embarrassment, Pisces has already sensed it for friends and resolved it.
3. Be considerate
Pisces is very easy to empathize with the negative energy of others, so they will understand how uncomfortable the other party is, and often consider others for this reason. Therefore, Pisces are very considerate and considerate of others.
4. Romance
The romance of Pisces is their instinct. They are born with a romantic heart, which may not seem so practical, but life needs a little romance to embellish it.
5. Love fantasy
Pisces like to indulge in their own fantasies, which is to escape the difficulties of reality.
6. Kind and simple
Pisces kindness is a good thing, but it is too simple. They always treat people with sincerity, treat people with sincerity with their own hearts, and others will treat their own thoughts with sincerity, and they are very easy to be deceived by people with bad intentions.
7. Fragile and sensitive
Pisces can't take any blows, they are too sensitive and fragile. Once hit, it's easy to stop there — it's hard to get back on your own.
8. Self-denial
Pisces are willing to sacrifice their own interests and even sacrifice themselves in order to help others. They are helpful and give their efforts for the sake of others, as long as the results are good.
9. Love comes first
In the heart of Pisces, love occupies a large weight, and they are willing to give everything for love. As long as Pisces likes someone, even if the other person has many shortcomings, Pisces will not mind.
10. Weak property concept
Pisces doesn't value material conditions and feels indifferent. Therefore, there is no concept of spending money, and I don't know how to save. It is very unstable when it is abundant and limited.

In fact, Pisces is a very optimistic person. Many things can be passed with a smile. This may have a lot to do with their own growth. There are many things that I didn't care about when I was a child, and I don't care when I grow up.